CHARLES MASTERS, PRESIDENT, is a Certified Public Accountant and serves as President of Ohio Valley Energy. He worked at Ernst & Ernst and Touche Ross & Company, both Big Eight accounting firms, during the 1970's and 1980's. He was a partner in a local CPA firm where he gained experience in real estate and oil and gas. Charlie helped start both Simco Exploration Corp. and Ohio Valley Energy, and has been an officer in these Oil and Gas companies since 1986. He graduated from Miami University in Oxford, Ohio in 1975. Email Charlie here.

RICHARD A. LIDDLE, VICE PRESIDENT OF OPERATIONS, joined the company in January, 2001. He is a Petroleum Engineer and has worked in the oil and gas industry since 1987. Over the term of his career, he has been closely involved in the day to day operation of over 3,000 wells located in Ohio, Pennsylvania, New York, Michigan, Texas, Oklahoma and Kansas. Mr. Liddle received his Bachelor of Science Degree in Petroleum Engineering from the New Mexico Institute of Mining and Technology. Email Richard here.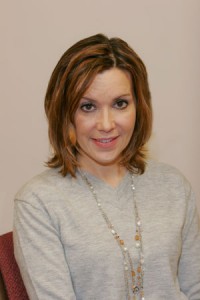 KELLY CLARKE joined the company in May, 1999. She has over 20 years of experience in all aspects of land acquisition pertaining to the oil and gas industry. Mrs. Clarke received her Bachelor of Science Degree in Business Administration from Youngstown State University and is a member of the Ohio Oil and Gas Association Email Kelly here.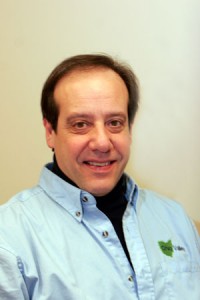 HARRY  PISSINI started in the oil and gas industry in 2006. Mr. Pissini is a Licensed Real Estate Appraiser and is primarily engaged in completing drilling locations. Email Harry here.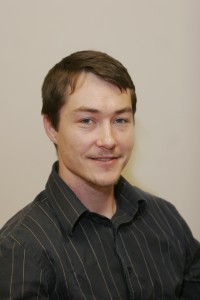 JOSHUA THREET is responsible for prospect generation, mapping and oversight of all new prospects in addition to land acquisition. He employs the latest methods of Computer Aided Drafting and Geographic Information Systems in developing new prospects. Mr. Threet currently has an Associate of Science degree in Engineering Technology and is pursuing his Bachelor of Science degree in Geology. Email Joshua here.